$39.00
$31.60
---
Select your purchase option:
Subscribe to Save 20%
$31.60
Free 2-day Fedex Shipping, No commitment, pause anytime.
Deliver every 30 days
Deliver every 30 days
Deliver every 60 days
Deliver every 90 days
Deliver every 120 days
Deliver every 150 days
30-day Money Back Guarantee
Free US Shipping
Best Natural Supplement for your joints!
Share
View full details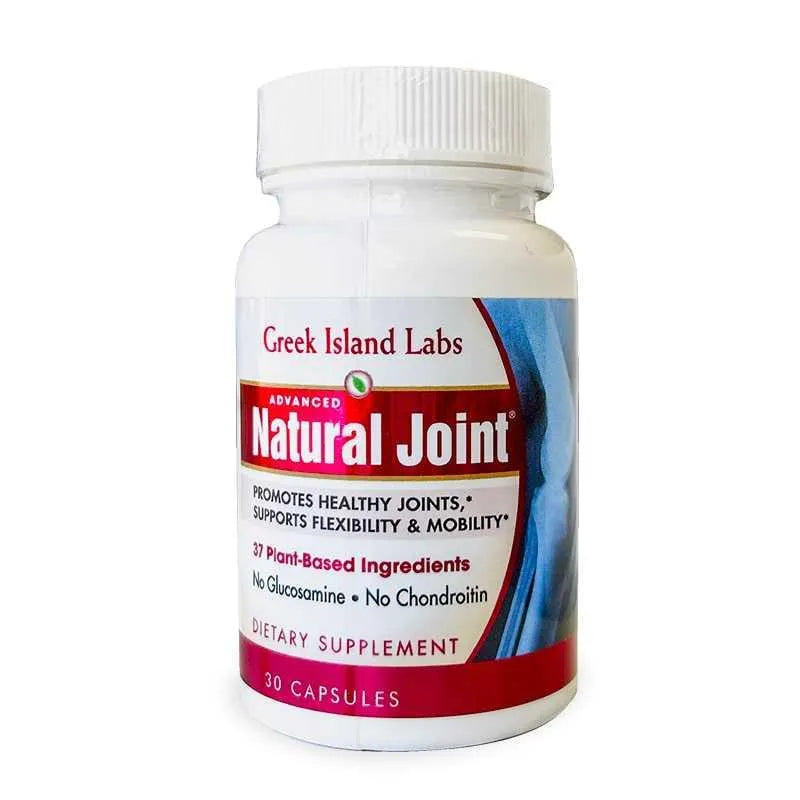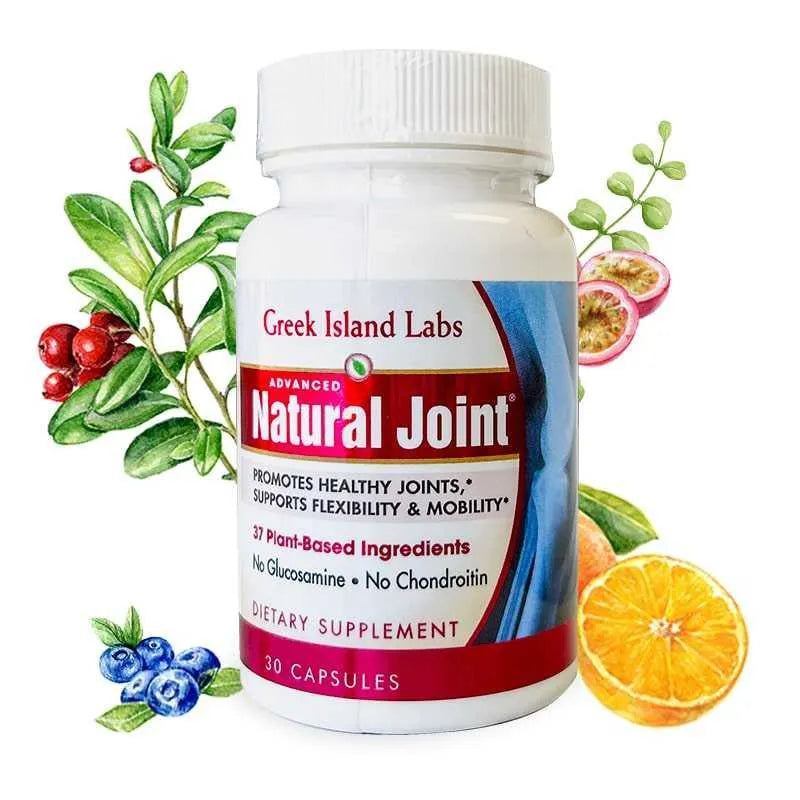 100% Plant-Based
Give your body the added support it needs with the best joint supplements of 2022. This joint health supplement is made to help you strengthen your joints to give you more mobility and flexibility while eliminating joint flare-ups. Relieve joint discomfort, reduce joint inflammation, increase your range of motion, and improve your overall health with just 2 joint capsules per day. Natural Joint Supplements include a mixture of beneficial plant-based ingredients that revitalize joints and help you stay on the move. We have over 19,000 satisfied customers.