Meet Dr. Mark Binette, M.D.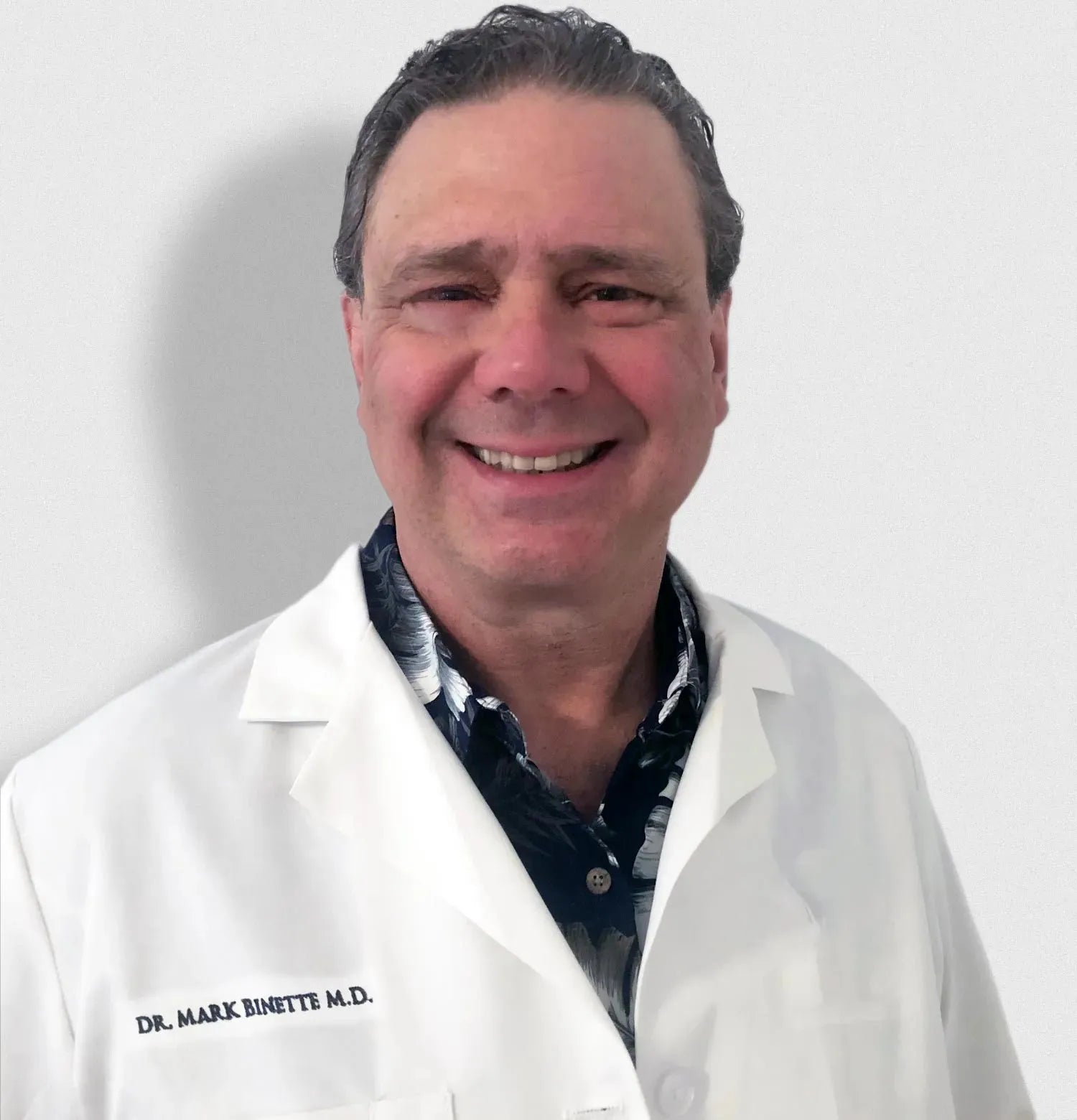 Mark J. Binette, M.D. received his degree as a Doctor of Medicine from Wright State University in Dayton, Ohio on June 10, 1989. He then went on to complete his Internship and Residency in Internal Medicine from Good Samaritan Regional Medical Center in Phoenix, and is currently Board Certified in Internal Medicine. Dr Mark Binette has been in practice for 24 years.
Dr. Binette serves as the President of Greek Island Labs, which developed Natural Joint. Dr. Binette introduced his own father, who had been experiencing joint pain for years, to Natural Joint and today he lives a much fuller life thanks to the product. Dr. Binette has been excited to talk about Natural Joint and Greek Island Labs' other products to help improve people's lives around the world.
Greek Island Labs was founded on the principle of promoting health and well-being through the use of natural, time-tested ingredients blended with Greek wisdom to create harmony between nature and science.